Helping others to love Muslims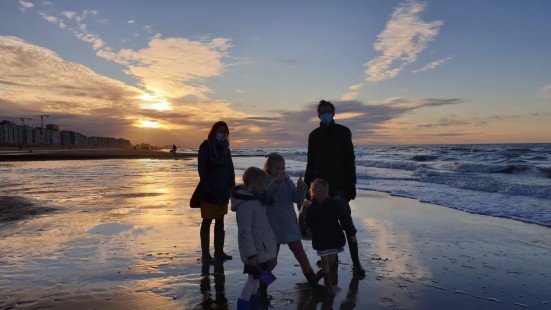 sábado 30 octubre 2021

10:14
Jesus came to EQUIP his disciples to make disciples of all nations. David describes how he fulfills this call in his life.
"'Can I pray with my Muslim friend?' 'Are we allowed to eat Halal meat?' 'How do I talk about my faith with Muslims?'
"These are some of the questions I regularly receive from Christians who want to develop their relationships with their Muslim friends, but often feel uncertain and unequipped to express their faith for fear of losing the friendship.
"As part of my work for Mahabba Belgium, a prayer network that seeks to motivate and mobilise everyday Christians to love their Muslim neighbour, I give workshops and seminars on how to build bridges with your Muslim neighbours.
"I've learnt that equipping the church is as much about giving people confidence in their calling as Christians, as it is about giving specialised knowledge."
David and Holly are working in Kortrijk with De Pottenbakker church. They are involved in pastoral work, language teaching and outreach in their neighbourhood.
This is an account from our new ECM Magazine where you find many more similar articles.
For more information on ECM's involvement in Belgium, please follow this link.