LEARN AND PRACTISE MISSIONS



Study theology and experience missions at the same time!
Would you like to learn more about God? Do you wonder if missions might be the path for you? Would you like to receive the practical and spiritual tools you need, and also serve God in Europe?
Check out the opportunities available and watch this space for new develpments.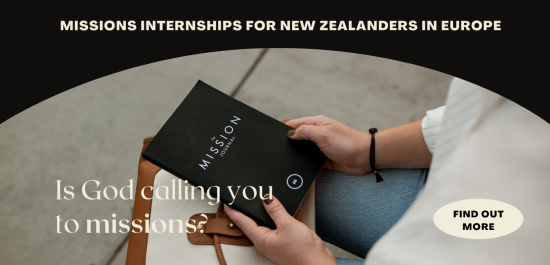 Are you a New Zealander interested in Missions?
This can be the opportunity for you.
A new Missions Internship Program is being developed at the Bishopdale Theological College in Aotearoa New Zealand, in partnership with ECM, as part of the new Diploma of Christian Studies with a Cross Cultural focus. There, you will have the chance to learn more about God, about missions, and take the first steps to the mission field. Is God calling you to missions? Perhaps to Europe? Don't miss this opportunity!
Visit the New Zealand site to find all the details, and read here an article by Féy Cotter, director of ECM New Zealand and coordinator of this program.
Still have questions? Contact us at: info@ecmnewzealand.org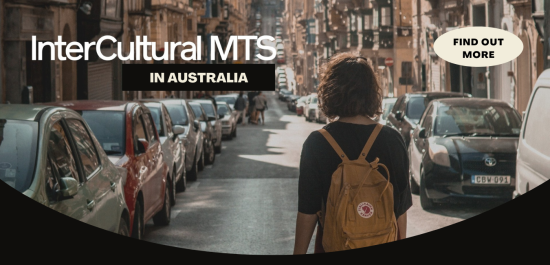 Do you want to apprentice Missions in Australia?
This can be the opportunity for you.
ECM Australia and our friends at Ministry Training Strategy (MTS) and Pioneers are excited to announce a new Ministry Apprenticeship experience: Introducing InterCultural MTS (iMTS).
InterCultural MTS (iMTS) exists to raise up cross-cultural ministry workers to preach Jesus where he is not yet known. Visit the ECM Australia site to find out how you could begin a 3 year full-time cross-cultural ministry apprenticeship, and receive theological and practical training in gospel ministry to reach people of other cultures.