News & Events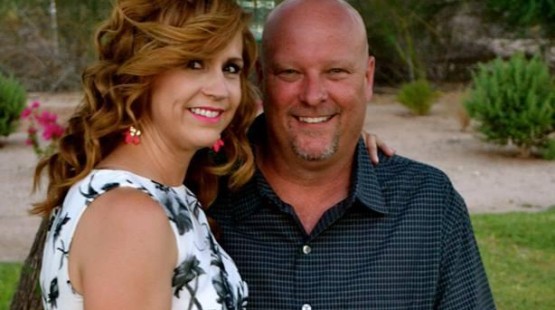 08/06/2019

11:59
Mr. Doug Gotcher of Tucson, Arizona, joins European Christian Mission International, USA office, on January 1, 2020, as the new President. He replaces outgoing Executive Director George Brown, who...
full story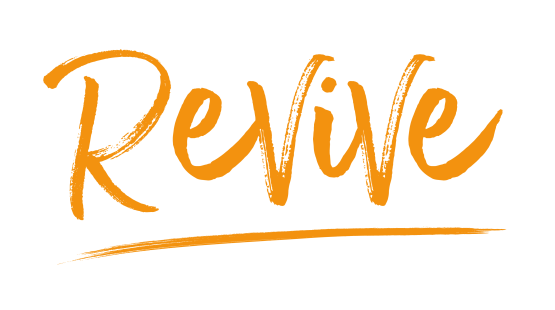 13/12/2018

13:13
A GENERATION IS COMING TOGETHER, HUNGRY FOR A MOVE OF GOD - Revive Europe - a get together for Students and University Graduates in Karlsruhe, Germany from 27-31 December 2019
full story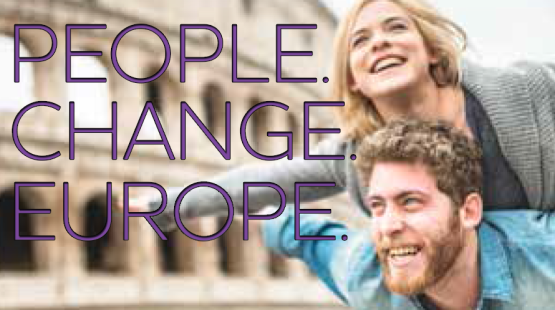 22/01/2018

12:09
ECM's vision is captured in just three words.
People. Change. Europe.
Read our new leaflet here to discover how much these three words mean.
full story