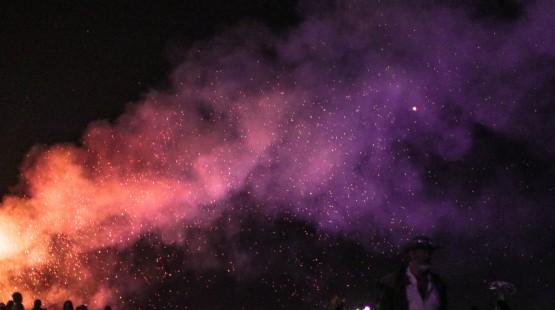 22/09/2020

13:50
Late on September 8th, a fire tore through Moria Refugee Camp on Lesvos Island and burned almost everything to ashes, rendering once again over 12,000 people homeless. Last week we asked you to pray. Now we'd like to ask you to help by giving.
full story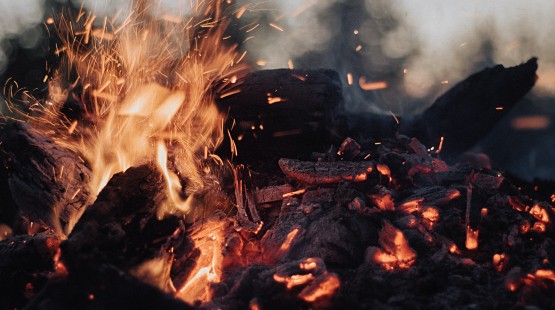 10/09/2020

12:37
Following Tuesday night's fire outbreak on Lesvos Island which completely destroyed the refugee camp of Moria and rendered over 12,000 people once again without shelter, please pray for the Greek authorities as they respond to this new crisis.
full story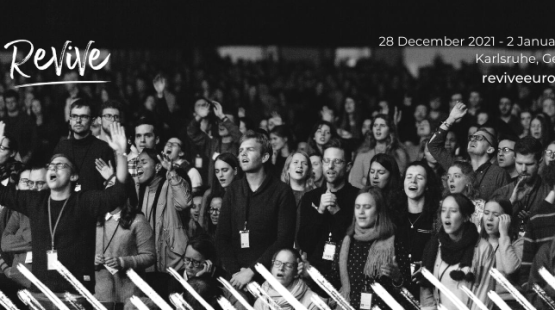 01/09/2020

12:00
Five days of life-changing encounters with God through Bible teaching, evangelism training, fellowship and prayer for students and graduates from across Europe.
full story