Despite COVID-19, Evangelicals Mobilise for Mission in Europe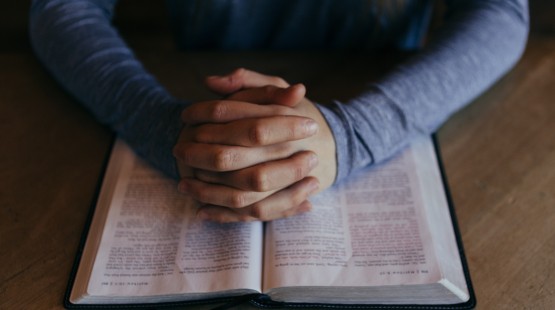 martes 01 diciembre 2020

12:46
In challenging circumstances, European evangelicals share a message of hope. For a broader picture of how churches and mission initiatives across Europe are responding to the Covid-19 epidemic, the article below from Christianity Today is worth a read.
"As the coronavirus pandemic continues its relentless march across the world, Europe battles a frightening second wave. New lockdowns, overwhelmed hospitals, and social unrest are increasingly the norm across the continent.
"But as a dark winter looms, European evangelicals can look back with gratitude and look ahead with expectation, thanks to a renewed rediscovery of fervent prayer, fresh creativity, and resilient hope in this trying year.
Fervent prayer
"When churches were prevented from meeting in the spring, small communities scrambled to minister to people online while larger congregations grieved the loss of members who had weak links to the faith and attended church sporadically before the pandemic. 'Not since the Second World War has something so profoundly affected the lives of all Europeans simultaneously,' explained Jim Memory* leader of the process team for Lausanne Europe 20/21.
"The pandemic's effects were also felt by continent-wide gatherings of evangelical leaders. 'Not being able to come together was like not being with your family at Christmas,' explained Greg Pritchard, director of the European Leadership Forum.
"But as the discouraging news mounted, intercession initiatives sprung up across the continent. Local churches launched virtual prayer rooms, Evangelical Alliances hosted 'National Days of Prayer', and student movements such as IFES hosted prayer meetings for people across the continent. 'The pandemic brought the European church to our knees,' reports Sarah Breuel, director of Revive Europe. 'We have never seen so many calls to prayer and fasting like this before.'"
To take you to the entire article, please follow this link.
*Jim Memory is a member of ECM