Appointment of Simon Marshall as International Director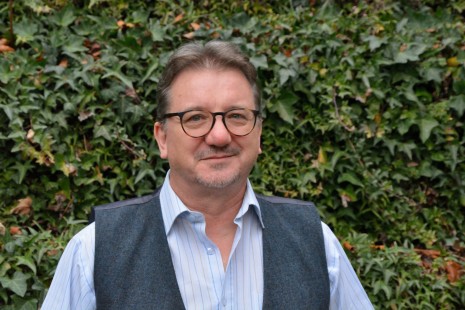 miércoles 29 enero 2020

09:43
The trustees of European Christian Mission International are thrilled to announce the appointment of Simon Marshall as the new International Director with effect from 1st January, 2020.
Simon and his wife Dorit have served in ministries in India, UK and Czechia – equipping people for mission and pastoring churches. Simon's passion for mission further developed in his role as lecturer and Principal for GLO Europe. Simon brings wide leadership experience from different churches and organisations and especially in GLO. The growth and development of the people that Simon serves with is important to him.
In Simon's own words:
I am very much looking forward to serving God as the International Director for ECMI. The opportunity of being involved in setting vision and strategy for church planting in Europe through ECMI is a challenging and thrilling one. I love to see people grow in their knowledge of God, and thrive in their faith, and to see him at work through them in the expansion of his kingdom. My prayer is that the Lord may be glorified and that the light of the Good News may shine ever brighter in the continent of Europe.
The trustees are also eternally grateful to Dr Chris Wigram who has served in the role of International Director for the last 10 years. Chris will continue to serve missions in an itinerant ministry.
European Christian Mission International (ECMI) is a multinational, multi-denominational mission organisation primarily focused on church planting ministries across Europe. Our purpose is to glorify God by planting and developing reproducing churches that evangelise and disciple the peoples of Europe. We currently have 229 missionaries working in 25 countries across the continent.