Elena's short-term mission trip to Romania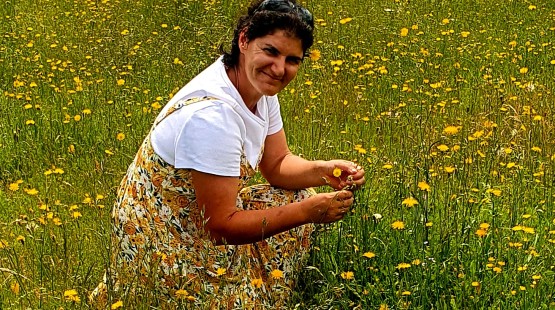 Elena is from Hamilton, NZ, and she has just participated in two children's camps and one youth camp in Piatra Neamt, in north-eastern Romania.

Prior to this trip to Romania, Elena spent several years working with children in Christian Camps in New Zealand. Her NZ camping experience, combined with the fact that she is Romanian by birth, means she was perfectly suited for this ministry placement.

We asked Elena how her five weeks in Piatra Neamt went...
I took part and helped at two young kids camps and a youth camp. I had lots of fun, especially with the games, sports, and fun times. The camps kept me young!
The highlights of the five weeks in the camps were:
Seeing children returning, and being able to spend time with them, for a second year.
Great communication with the organisers in the lead up to the camp. This year I was able to spend more time with the team helping with the planning and preparations for the camps.
Being there for the children and being able to speak into the lives of some of the children who were struggling and being left out.
The biggest struggle was needing translation at times. My language was ok for everyday life, but I especially found the Romanian church language a challenge.
A big thank you to my friends! I was so blessed to stay with the Stoll Family and to meet new friends wherever I went in Romania.