DISCOVER MISSIONS, TAKE YOUR FIRST STEPS IN THE FIELD,
GO ON SHORT-TERM MISSION
How will you use your vacation? Summer break? Gap year?
See the needs and opportunities in Europe for yourself and hear what God has to say to you!


Short-term can be anywhere from 2 weeks to 2 years. Serve alongside our long term missionaries and help share God's love with people who don't know Jesus. We'll walk alongside you as you do.
Feel the needs and opportunities for yourself

Experience cross cultural ministry

Explore how God can use you in missions
We're excited to invest in you as you serve together with us!
LEARN ABOUT GOD,
EXPERIENCE THE MISSION FIELD
Europe is becoming increasingly post-Christian, secularism advances inexorably on every corner of the continent, Christian traditions are now devoid of meaning for many, and a younger generation is growing up without hearing about the salvation and true life in Jesus.
But in the midst of the challenges, God is creating opportunities. There is hope for Europe!
Would you be willing to invest part of your training and your time to share the Gospel in Europe? ECM has partnerships with centres where you will receive training while experiencing the reality of the mission field.
READ THE STORIES,
BE INSPIRED BY
THE JOURNEY OF FORMER STMers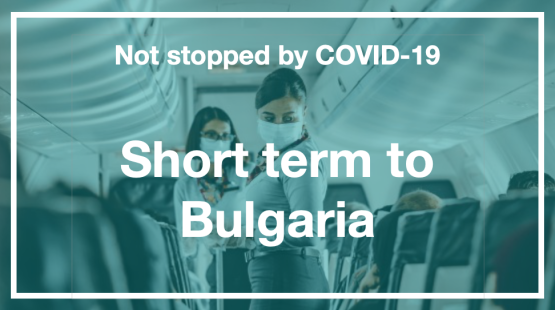 Reflections on a short-term mission trip to Bulgaria in early 2020.
Lesen Sie weiter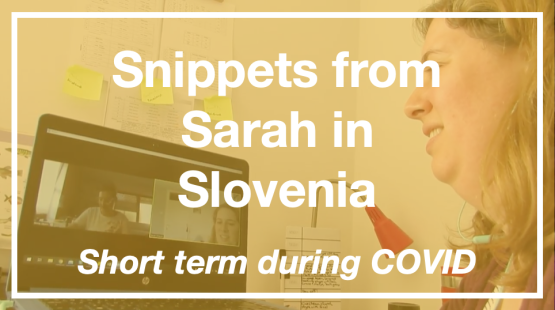 Surviving lockdown in Ljubljana, Slovenia I'm sure none of us really foresaw what the world was going to be like. Personally I knew it was serious but I hoped, maybe naively, that it would blow ...
Lesen Sie weiter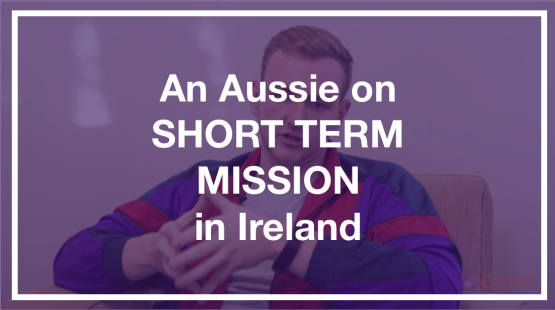 Ross spent a year in Ireland, being part of the church and reaching out into the community, taking each opportunity to walk alongside and bring Jesus to people, some of whom had never met a Christian. Hear his reflections, having returned home to Australia, on how short-
term mission has shaped him.
Lesen Sie weiter

Covid19! Dealing with a pandemic...
Covid has not stopped mission!
Whilst the current pandemic makes it difficult to plan for 2022,
we'd love to start the conversation with you about serving short term in Europe for when the situation changes.
There are also lots of opportunities for supporting ministry in Europe from your own home,
so please get in contact for more information.

Do you have questions?
Do you want more information about the STM opportunities?
Perhaps about the logistics, the language requirements, or the covid situation...?
Check our FAQ section and find out more. And if that is not enough...
Get in contact with us and let us know, we are here to help you!