Praying for God's work in the Ukraine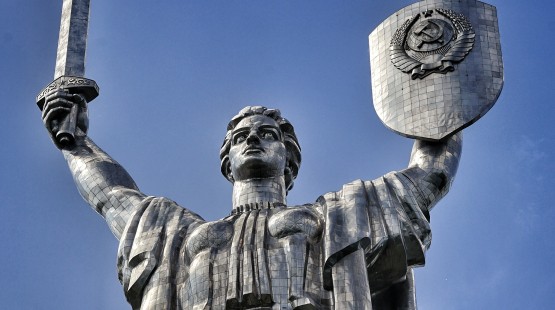 As tensions between Russia and the Ukraine are in the news headlines again, the uncertainty and risk for those who work on God's frontline are very real.
As awareness of new tense relationships between Russia and the Ukraine have been in the national news (BBC news) over the last few days/weeks, we are also aware that many people are needing us to stand in the gap for them.
The ECM team in the Ukraine is made up entirely of Ukrainians who are mostly based in Kiev. They are involved in a wide range of ministries including church planting, youth ministries, orphan care and on-line bible studies.
Please pray for:
Peace over both countries and its peoples
The materially and spiritually poor in these countries
God's work to carry on uninterrupted
Strength and courage for the workers
For more information on the work and the workers, please follow this link.