The Extraordinary Re-Evangelization of Europe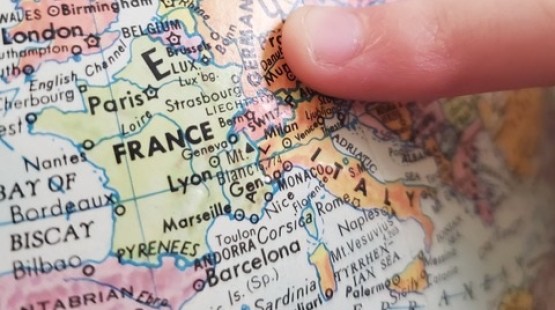 Tuesday 09 November 2021

10:00
There's more going on in Europe than you mght expect: diaspora churches, church planting movements, the next generation... Find out more in this Lausanne blog written by ECM worker Jim Memory.
Below are some excerpts to whet your appetite and a link leading to the article.
"Will European churches wake up to what God is doing across the continent? The future of Europe depends on it.
"Many see Europe as thoroughly post-Christian or secular, yet the reality is much more complex than that. And out of the spotlight, an extraordinary re-evangelisation of Europe is taking place.
"Intercultural Christianity: The Future of Europe? God is using people on the move to re-evangelise the continent of Europe.
"It is not only Majority World Christians who are planting churches. Church planting generally has accelerated across Europe, in part because of the emergence of national church planting platforms.
"God is raising up a new generation of Jesus followers who are taking on the challenge of reaching Europe's secularised youth.
"Most of the revivals in history have been among the young. More to the point, they have been led by the young.
"Given the reality of Christian faith in Europe today, this is a moment for humility, but it is also a moment for hope."
This link will take you to the article.
For more information on Jim and Christine Memory and their nvolvement with ECM, please click here.