Where will your journey of faith take you?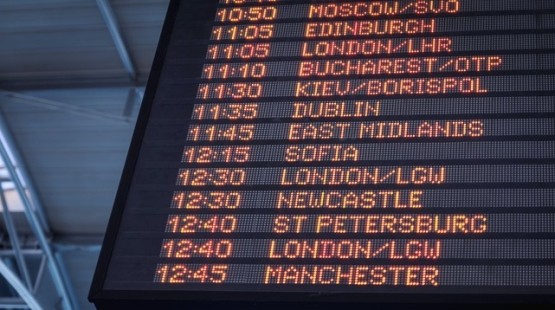 Monday 26 July 2021

00:00
Europe is more than a holiday destination. It's an opportunity to learn about God, yourself and a needy world.
Wherever you go, God is travelling with you. He always wants to help you grow to be more like Jesus. Therefore he will use the people you meet and the things you experience to help make you more Christlike.
Europe can be part of your journey. While it is a great place to visit (think of your favourite European delicacy or location), it is filled with people who have yet to meet Jesus. You can help introduce him to them!
So what could that mean for you?
1. Pray for Europe while you visit. Wherever you may go to, the church will be small and need to grow. Ask God to point you to things needing to change and pray for these. For more prayer ideas click here.
2. Is God calling you to Europe? If God is tugging at your heart strings about the needs of Europe, we'd love to talk to you about was you might be involved there. Contact us here.
What kind of opportunities are there? Take a look here.
We can help you getting started.
3. If you can't go, you can still give. Most people won't be called by God to move to Europe. But you can still support his work there by giving to support those he has ministering there. You can make a donation here.
Wherever God takes you on your journey of faith, it will be exciting! Look forward to the trip. We'd love to be part of it with you.
Be strong and courageous. Do not be afraid; do not be discouraged, for the Lord your God will be with you wherever you go. Joshua 1.9