Where will your journey of faith take you?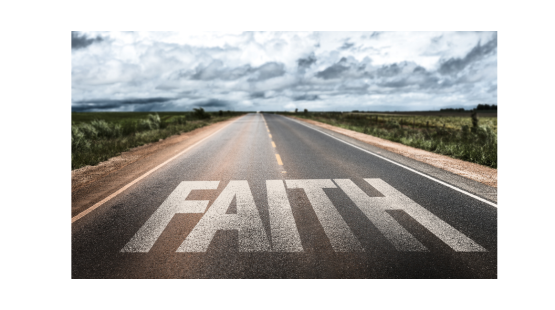 Tuesday 27 July 2021

00:09
God has a unique plan for each of us. He has brought you this far but what's next?
You may feel called to pray or support our mission of sharing Christ's love in Europe but maybe God has a more radical plan for your journey - could you be ECM's next new missionary? We have plenty of opportunities, both short and long-term, for people to journey with us. Perhaps your next step will be like Sarah, who served as a short-termer in Slovenia:
"During my time in Slovenia I've seen God working in my own life, smoothing the path for my future. I'm excited to get further training and being equipped to come back and serve in Slovenia long term."
Sometimes people hear a clear call from God for their whole future but for most it's a step at a time. We would love to talk to you if you feel God is calling you to share his love in Europe!
For more information for how we help people change Europe - click here.