Don't they have doctors in Germany?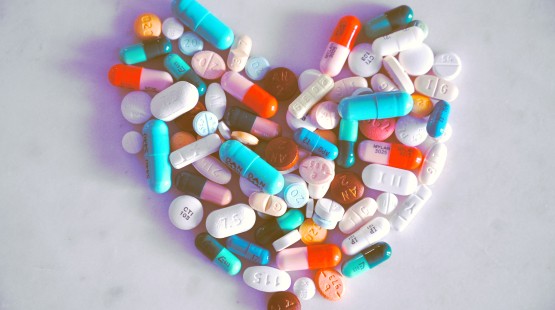 Tuesday 01 June 2021

09:15
Caren L. is a young South African doctor who sensed a burden to work amongst other healthcare workers and the sick. She talks below about her path to becoming a mission worker.
"'This is crazy. I'm no missionary.' Over and over it runs through my head as I agonise over how I fit as a bivocational worker. Yep, I get it. I'm the oddball.
"The Lord saved me when I was fourteen, despite my traditional Christian culture in South Africa. Since then I have always wanted to serve the Lord in Europe. Perhaps as an Afrikaner I feel an affinity with Europeans, my cultural heritage is Germanic. Yet deeper than that, I feel a sense of duty, for Christ to be truly known amongst the many who say "Lord, Lord", yet know him not.
"I studied at university with the dream of becoming a missionary as soon as I was done. But God's timing was different. I was to become a doctor. A painful process of obedience made more difficult when a rare disease destroyed my hearing, such that I now have a cochlear implant. After nine long years, finally the opportunity came to go back to Europe, to Germany as a short-termer with ECM. My skills as a doctor opened doors to study public health, and opened more doors into a city where less than 0.5% of the population knows Jesus: Rostock.
"Though it's crazy and I don't look the part… maybe this is the foolishness of God to shame the wise. Maybe, this is the kind of foolishness that would display to the church that mission is not separate from our day to day, but that ALL we do, must be for the Kingdom of God."
Please pray for:
Caren to settle in as a doctor in Rostock and find her place in the church plant community she has joined
ECM and the local team that they will assist Caren in enabling her to use her gifts and abilities for God's glory
"Praise God for the provision of a flight to Berlin and Caren's safe arrival in the midst of the COVID-19 pandemic.
For further information about Caren and ECM's work in Germany, follow this link.