Our best laid plans... How God aligns them with His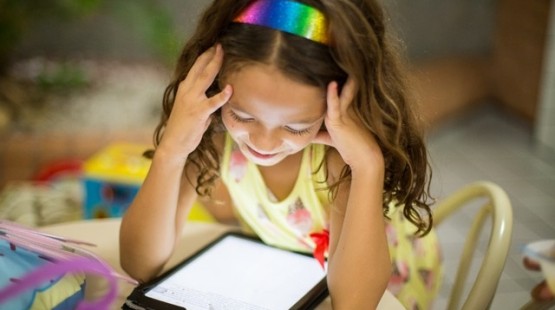 Tuesday 23 February 2021

12:15
Karen Laird, ECM missionary in Ireland, describes how God did just that with her plans as she watched how He took what she offered and caused it to bear fruit.
Like many of us, I began the year with great plans.
I coordinate children's ministry at Calvary Church Waterford (Ireland), and my prayer for this year was that the children would grow to know Christ, that some of the teenagers would become involved in serving the kids, and that God would help the parents as they spiritually nurture their children. I thought I knew what that would look like … but our God is full of surprises.
In March 2020, the church moved online, meeting face-to-face was not possible, and for six months schools were closed. My prayer was that God would use the extra time that families spent together for growth and change.
Generous friends in Australia sent money for establishing a Kids' Church library. God graciously caused the books to arrive just before our frst lockdown, and they were delivered to the children just hours before the 2km travel restriction. We started a very simple 'WhatsApp Kids Church', with a Bible story each week and the children responded with videos, craft, drawings and photos. Some from outside the church have also joined. God has been answering our prayers. Some parents have told me of significant conversations with their children and professions of faith. One of the teenagers, who had been a bit hesitant about children's ministry, has done some wonderful animation for our bible story videos. She is seeing, for the first time, how her gifts can be used to serve the kids.
Please praise and pray:
Praise God that the 'WhatsApp Kids Church' has been bearing fruit and pray that it would continue to bring life to the kids and parents who don't know Him yet.
Pray for the parents: for opportunity and wisdom as they spiritually nurture their children.
Pray for God's mercy and that the Lord would continue to work in and through Karen for His glory.