Once forbidden...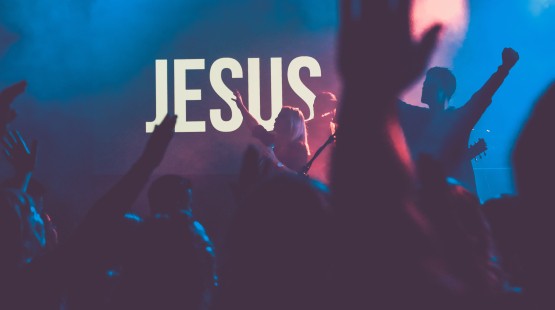 Tuesday 02 February 2021

16:17
... to lift up the name of Jesus publicly.
Albania has one of the lowest number of evangelical Christians in all of Europe at 0.5% and this is one of the reasons why Josh and Ali Reeve have been drawn to work there.
During 2008-2011, Josh and Ali were involved in leading short-term teams to Albania to help churches reach out and support children with learning disabilities.
From these trips, God created in them the desire to serve long-term in one of Europe's few Muslim majority countries.
Josh, Ali and their family arrived in Albania in early 2018. They have been learning the language and developing an understanding of the Albanian culture with a view to getting involved in church planting. They would love to continue developing gospel-centred ministries to people with learning disabilities. Many Albanians who have disabilities never get the chance to attend church and hear about the Lord who made them and loves them. They have a passion to help the church reach these people with the good news about Jesus.
Josh and Ali write: "...Last year, our family joined forces with an American missionary family and a local Albanian family to plant a new church in the capital city, Tirana. It is early days, of course, but we are very encouraged by the way God has been working in us and through us. Although we are small in number (roughly ten adults and ten kids), we have seen a good number of unbelieving friends and family join us to find out more.
"In the warmer months we have been doing community barbecues in the local park on Saturdays, and these have been a good opportunity for making connections and building relationships.
In fact, because of the distancing measures required to prevent COVID-19, our church has now vacated its premises and is meeting for worship in the open air of the park each Sunday. Josh says: 'It is a real joy to see the gospel declared and the name of Jesus lifted up openly in a country where it was once forbidden.'"
Please pray for Josh, Ali and their family as they continue to reach out to the people of Albania.
To read the above in its entirety, please follow this link.
For more information on ECM's involvement in Albania or Josh and Ali, click here.