Europe's Crisis: God's Opportunity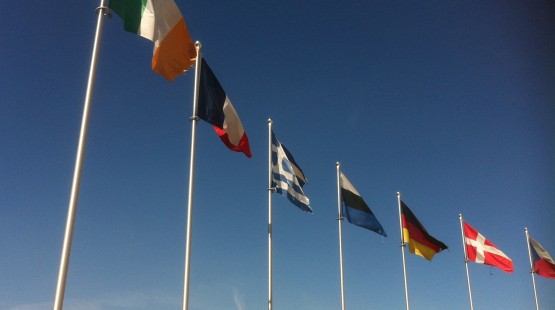 Monday 21 September 2015

11:46
In Europe, over the last five to six years, the word 'crisis' has been applied most frequently to the economic situation. However, Europe faces crises on many different levels.
There is an economic crisis, but there is also a political crisis, a social crisis, an environmental crisis, and a religious crisis. Only a multi-dimensional analysis can do justice to the complex situation and give meaningful insights into the implications of the crisis for the future of mission in Europe.
Jim Memory, former church planter in Spain with ECM, recently wrote on this topic for the Lausanne Movement's Global Analysis publication. We highly recomend this important and thoughtful presentation of the challenges gripping Europe today.
You can read it here.
We hope it will prompt your thinking and your faith!