Join in 7 days of prayer for Syrian refugees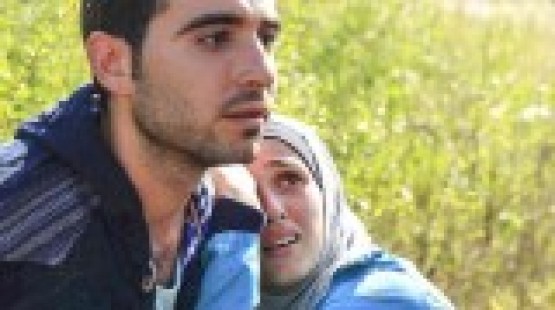 Monday 02 November 2015

11:44
The Syrian refugee crisis shows no sign of ending but a network of organisations, led by Serving In Mission, is determined to inspire prayer for all those involved.
More than half the population of Syria – around 11 million people – have been displaced by the fighting, each one of them left traumatised and vulnerable by their ordeal. These people need the love of Christ, they need to hear the gospel and they need our prayers.
Compelled by Jesus' love for these displaced people, Serving in Mission have produced Seven Days of Prayer for Syrian Refugees, a great tool to help you think biblically about the crisis and to lift it in prayer to the Lord. You can read the guide or download a pdf of it here. Thanks to SIM for letting us share this with you.
Working in conjunction with several other like-minded organisations, including ECM, Interserve UK, Middle East Christian Outreach and WEC, Serving in Mission have also prepared a powerpoint presentation, which anyone is free to use. You can download that here.
Steve Smith, SIM UK director, said: "We are joining together to call for concerted prayer for this crisis. UK and Irish churches want to take action to serve the needs of refugees in camps and other places along migration routes. Away from the media headlines, churches across Europe have a key part to play in loving their neighbourhood refugees during the approaching winter. We must stand together with them in Christ's mission."
The 7 Days of Prayer can be used at any time, by individuals, prayer groups and churches. Please feel free to distribute the guide and the links to it as widely as possible. We believe prayer is the all-important starting point for solving the refugee crisis.